Teach Kids to Code
Scriptographer / Canvas 2012 - 2021




Interactive posters of creative code.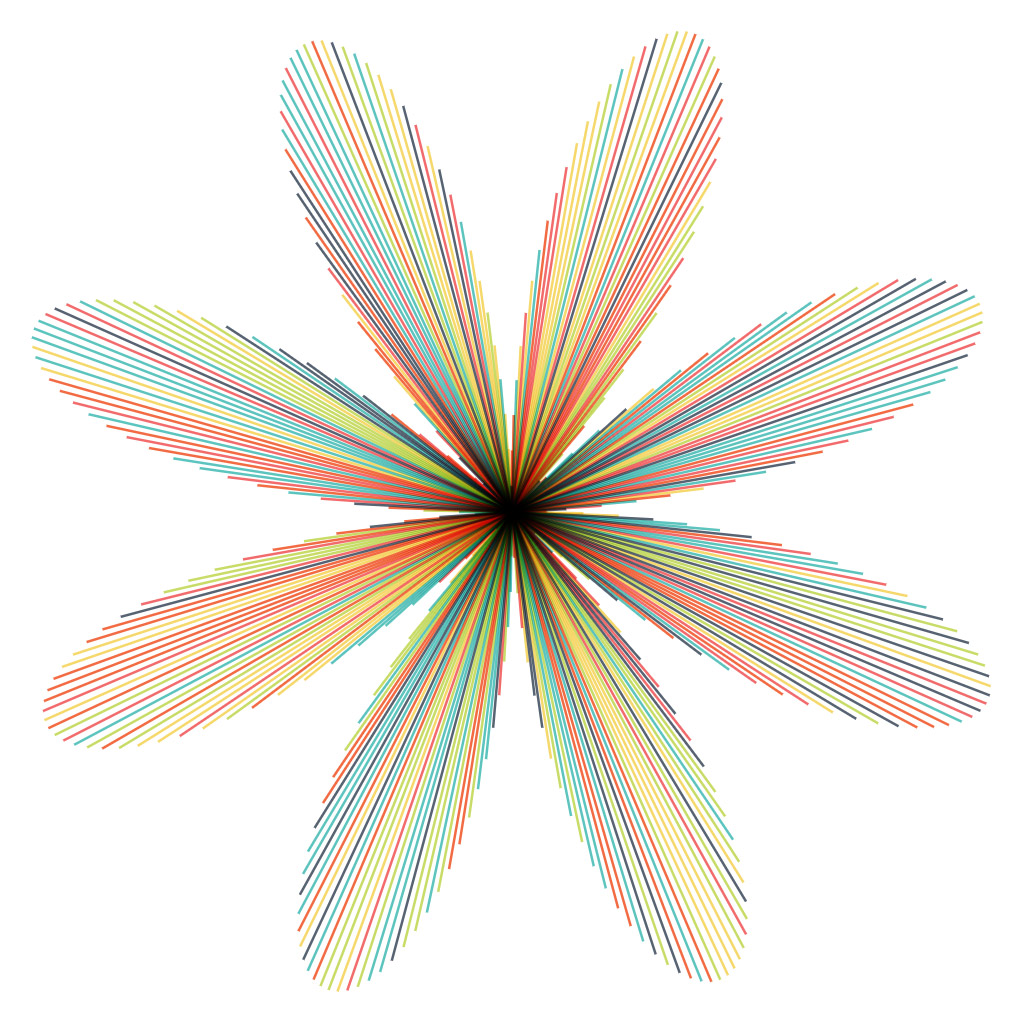 "Teach Kids to Code" is a series of posters originally created with Scriptographer in 2012 by Amelie Maia and Christina Winkless.

In March 2021 I released these drawings as interactive NFT's for #OBJKT4OBJKT swap weekend. The code is open source and available on my Github.